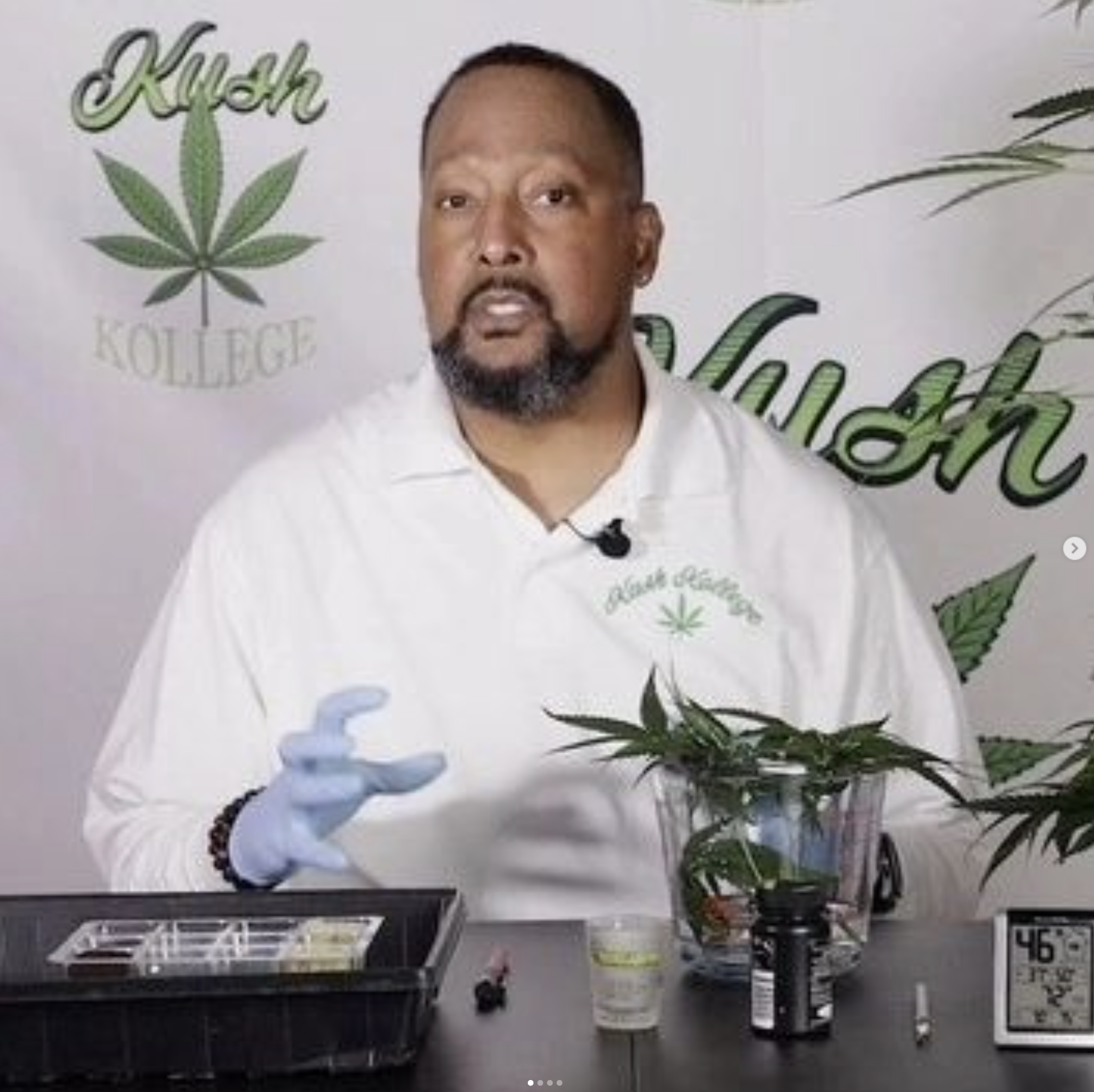 OUR MISSION
At Kush Kollege our Mission is to provide a virtual learning experience that will provide students with the knowledge and confidence to either work within the cannabis industry, or start their own business.
We are committed to help ensure the success of each and every student. Kush Kollege represents more than an environment for education, it also seeks to help our apprentices to develop a deeper appreciation for the cannabis industry.
Kush Kollege will serve communities that have been hard hit by social and economic injustice due to past cannabis laws. We will work closely with these communities to not only provide economic assistance but also ensure the success of every student.
Kush Kollege will partner with Growers, Dispensaries and Processing facilities that seek individuals to add to their workforce.





BENEFITS OF LEARNING WITH KUSH KOLLEGE
Get Certified in Cannabis Horticulture, Budtending, and Cooking with Cannabis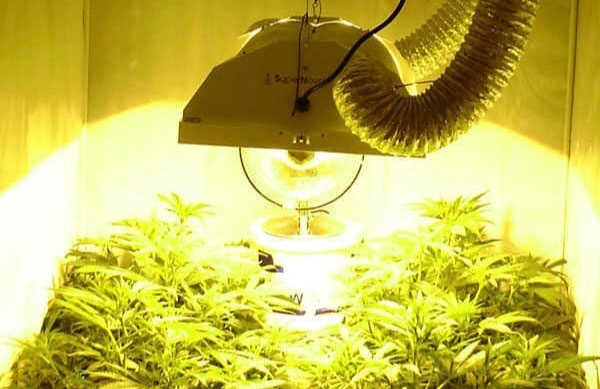 Grow Cannabis Indoors

Growing cannabis indoors can seem daunting, but once you've developed the skills, you may never go back outside! With the right knowledge and equipment, even rookie growers can achieve great harvests at home. Explore our overview on indoor growing to prepare yourself for the process.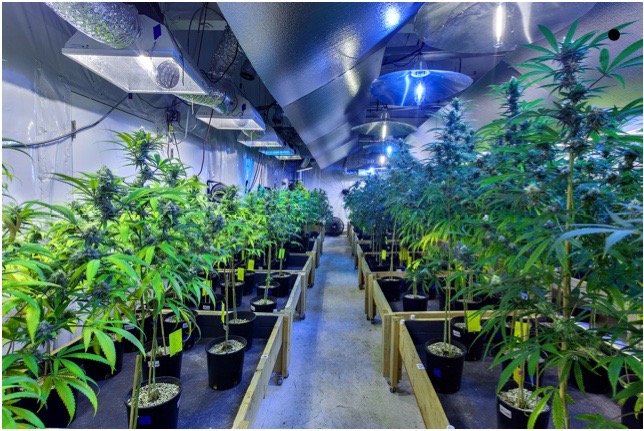 Work Commercially

After you gain the knowledge and foundation from this course, you will have enough confidence to work in a commercial grow facility.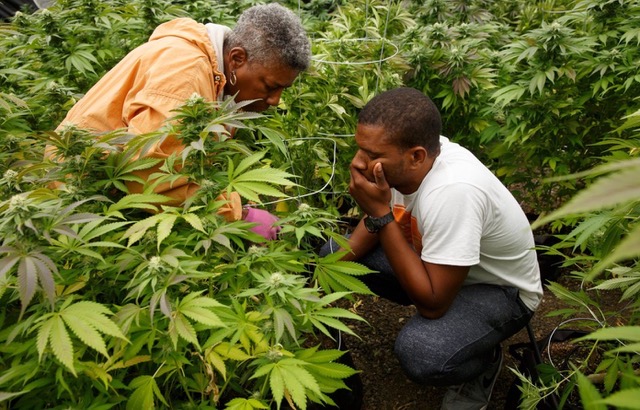 Grow Cannabis Outdoors

Growing marijuana outdoors can be more economical because you can avoid buying all sorts of equipment that indoor growers have to purchase. For the most part, everything that you will need in order to succeed is already provided by Mother Nature – you simply have to acquire the right knowledge and dedicate time, effort and patience.
Check your inbox to confirm your subscription