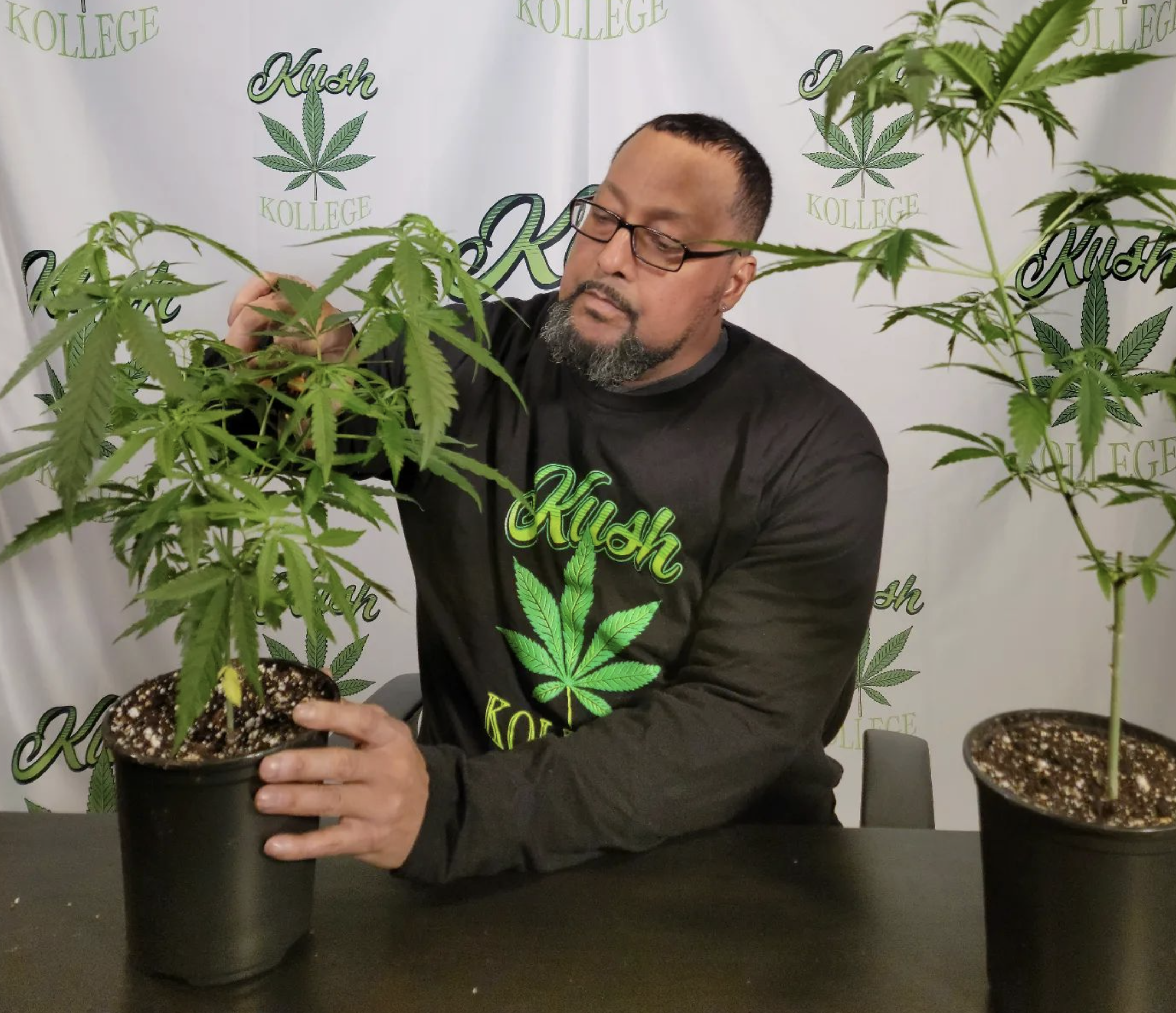 CANNABIS HORTICULTURE CERTIFICATION

Cannabis agriculture is a complex but rewarding process. One that takes insightful understanding to achieve successful results. This self-paced course will provide the beginner and experienced grower with the confidence, knowledge and tools to setup and grow independently or work in a commercial grow environment.
In this course, you'll learn the fundamentals of each: seedlings, vegetative cycle, cuttings / clones, nutrients, planting mediums, equipment, calculations on determining the right lighting and ventilation, early flowering, pest control and prevention, late flowering and harvesting.

($4,997 VALUE)




PRACTICAL HANDS-ON CANNABIS TRAINING


The self-paced courses can be done on your own time, from anywhere in the world. Simply log on and work at your own pace. The curriculum is the same as our in-person classroom curriculum. 
Students will have access to industry leading cannabis books, resources and material. It also includes a video library complete with tapped lectures, step-by step instructional videos from seed to harvest and videos.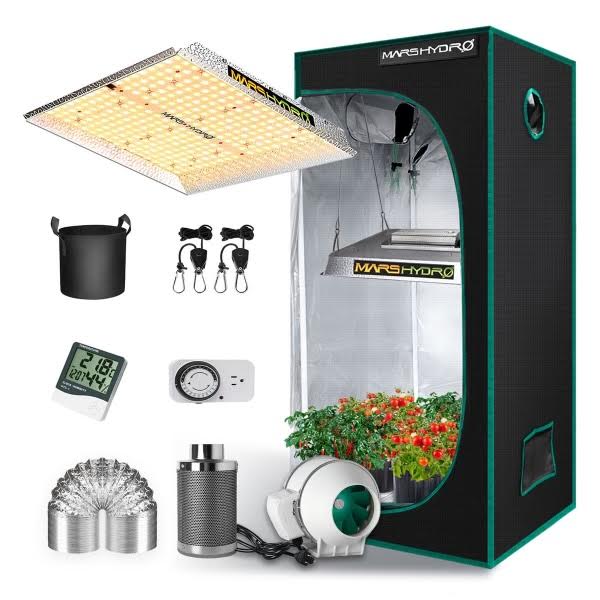 FREE GROW KIT INCLUDED WHEN YOU ENROLL! (LIMITED)

Jumpstart your growing experience with a Free Grow Kit and 5 Seed Pack to help you get started ASAP! Have everything you need to get started delivered right to you.
No need to do anything special, just enroll in the course below and you will receive your kit!
Once this promotion is over, we will update it here.
Act Now to ensure you receive yours!




Learn more about Kush Kollege in The Video Below
Check your inbox to confirm your subscription